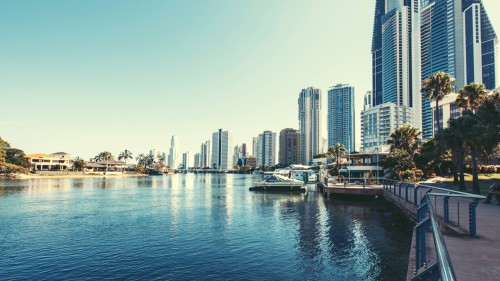 Booking Conditions:
Option 1: Full payment of your booking is required to secure the booking date and package of your choice
Option 2: A credit card number is required to secure your booking. We will not take any funds from this credit card until the day of the charter or if a cancellation occurs within 7 days of the booking.
Payment Options:
Option 1
Direct deposit
Account name : Sunrise Sailing Charters Gold Coast
BSB: 484799
Account number: 162749475
Option 2:
Payment by credit card over the phone
Cancellations
In the event of a cancellation the right is reserved to charge a cancellation fee.
A cooling off period of 5 days is allowed after booking is made, after that a cancellation fee will be charged.
100% cancellation fee inside 7 days of departure time.
Weather Policy: No responsibility will be accepted by Sunrise Sailing Charters for adverse sailing conditions. Should a charter be cancelled or postponed by Sunrise Sailing Charters due to adverse sailing conditions an alternative date will be offered. If no alternative date is suitable, a full refund is available. All refunds must be authorised by the management of Sunrise Sailing Charters Gold Coast. In the event that a charter is delayed, or cut short due to weather, mechanical breakdowns or medical emergency, fees will not be refunded. We will not be held financially responsible for an alternative charter or accommodation, any inconvenience incurred, or for adverse weather conditions or illness as a result. Charter fees will not be refunded should you be unable to board on time for the scheduled departure. Illness or seasickness is not a reason for a refund.
Please note alcohol is not permitted to be sold on board. BYO alcohol only.
Any persons who are intoxicated or exhibit offensive behaviour will be refused entry and/or removed from the vessel and may be charged with an offense.