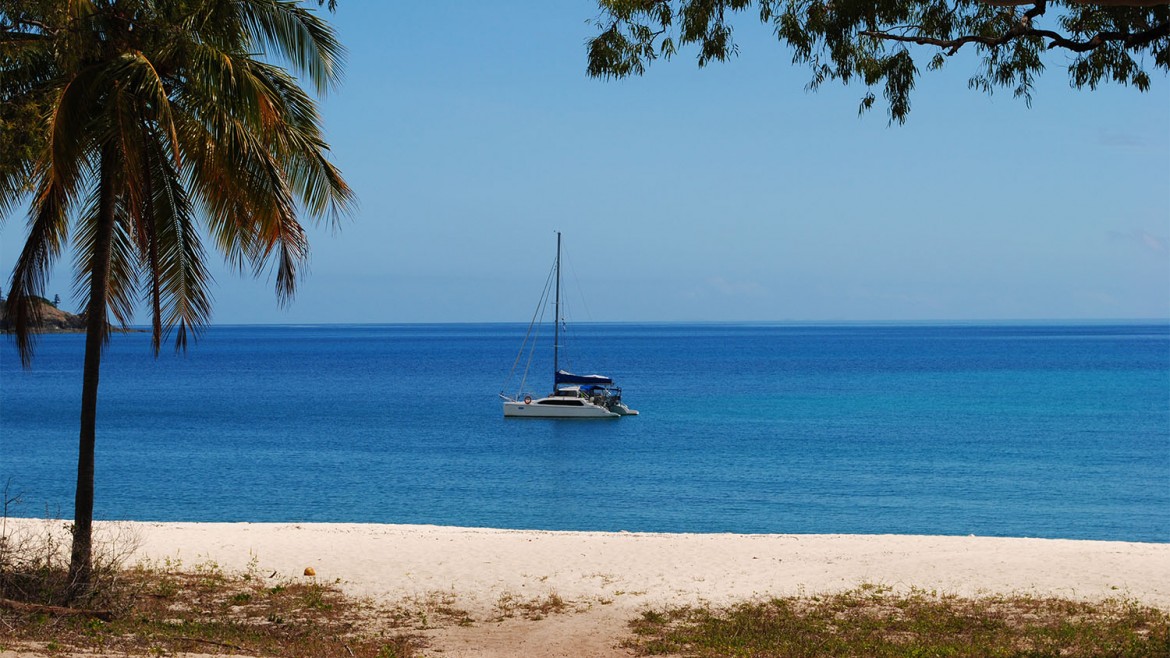 Chasing an escape?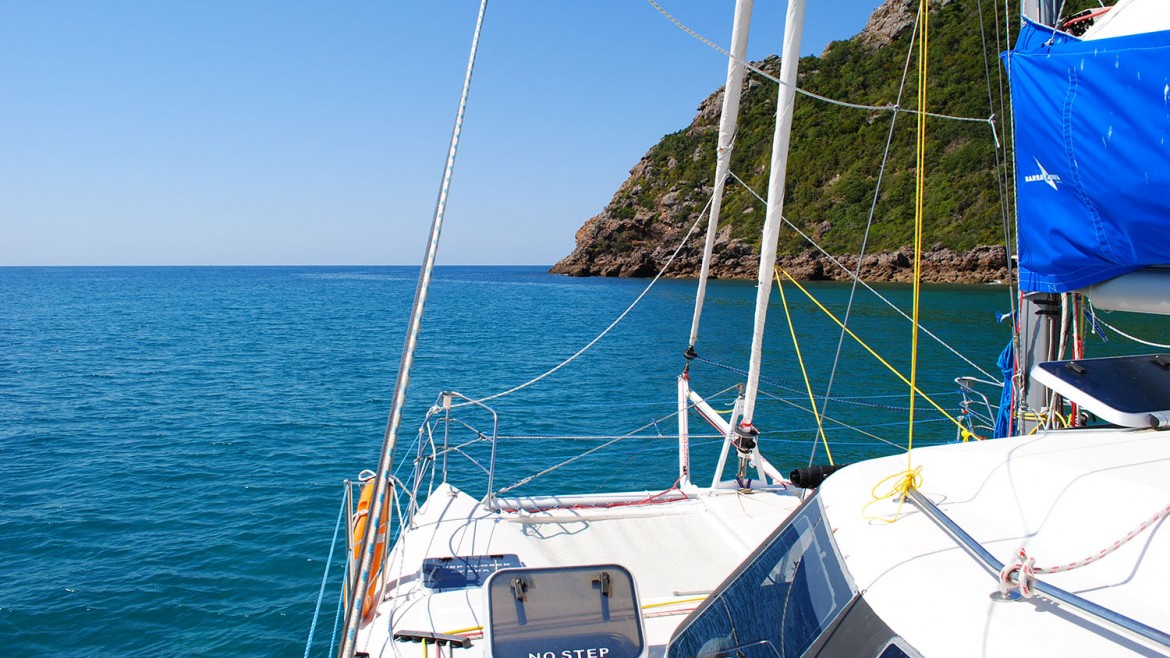 Chasing Adventure?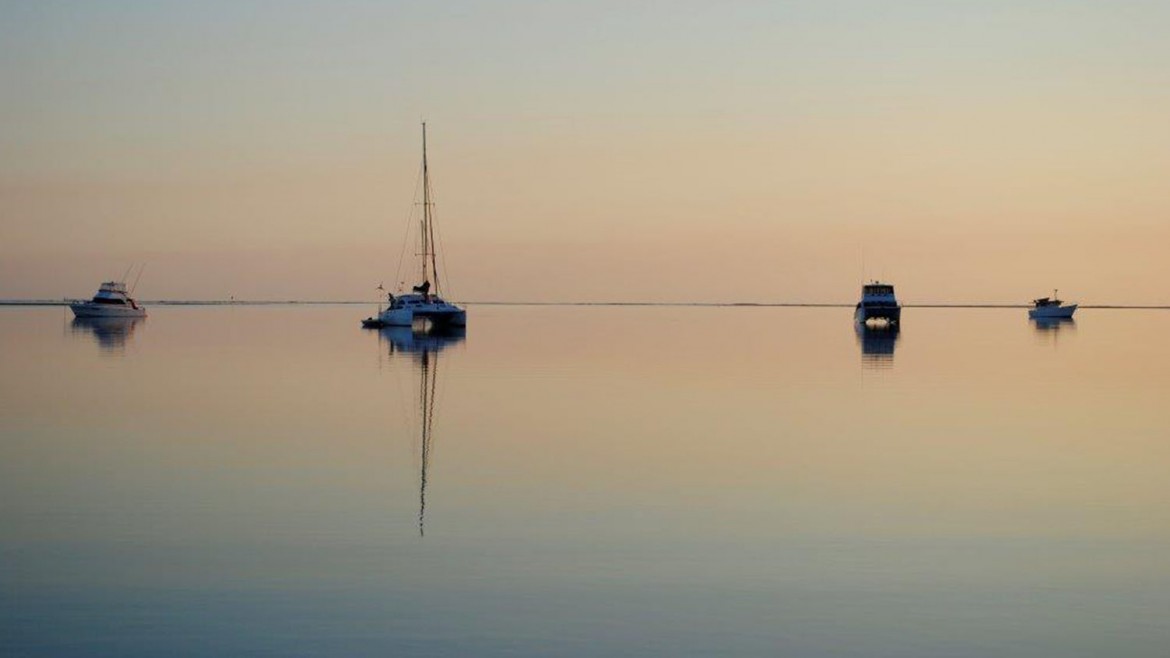 looking for romance?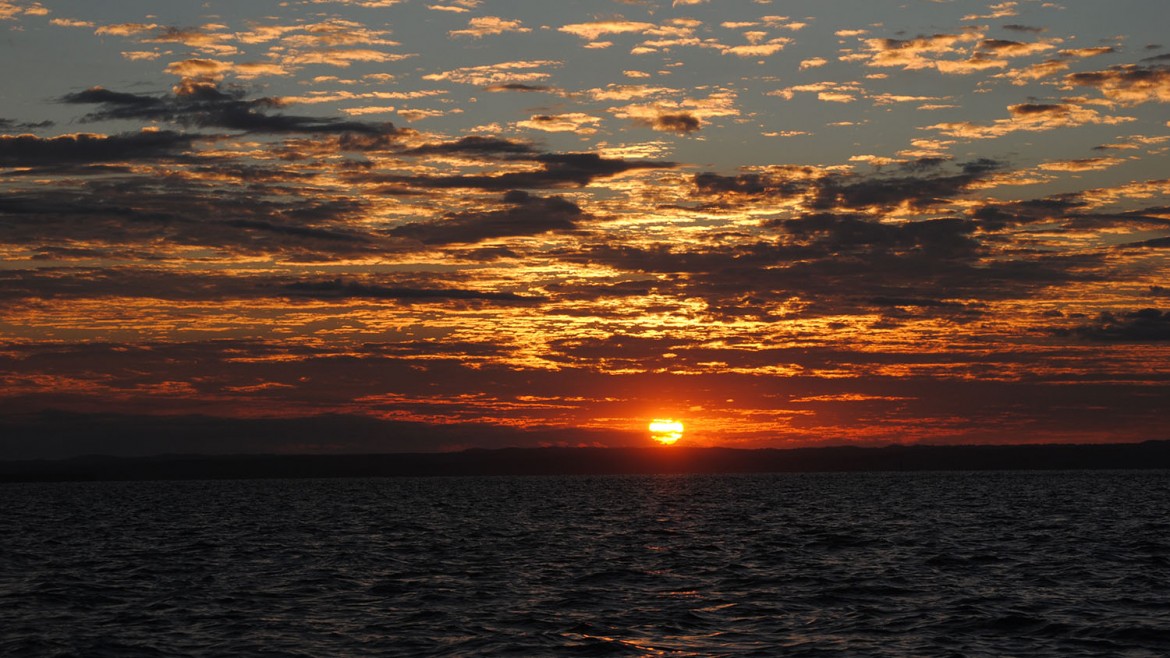 sunbird has it
There is no better place on the Gold Coast
than on the deck of SUNBIRD!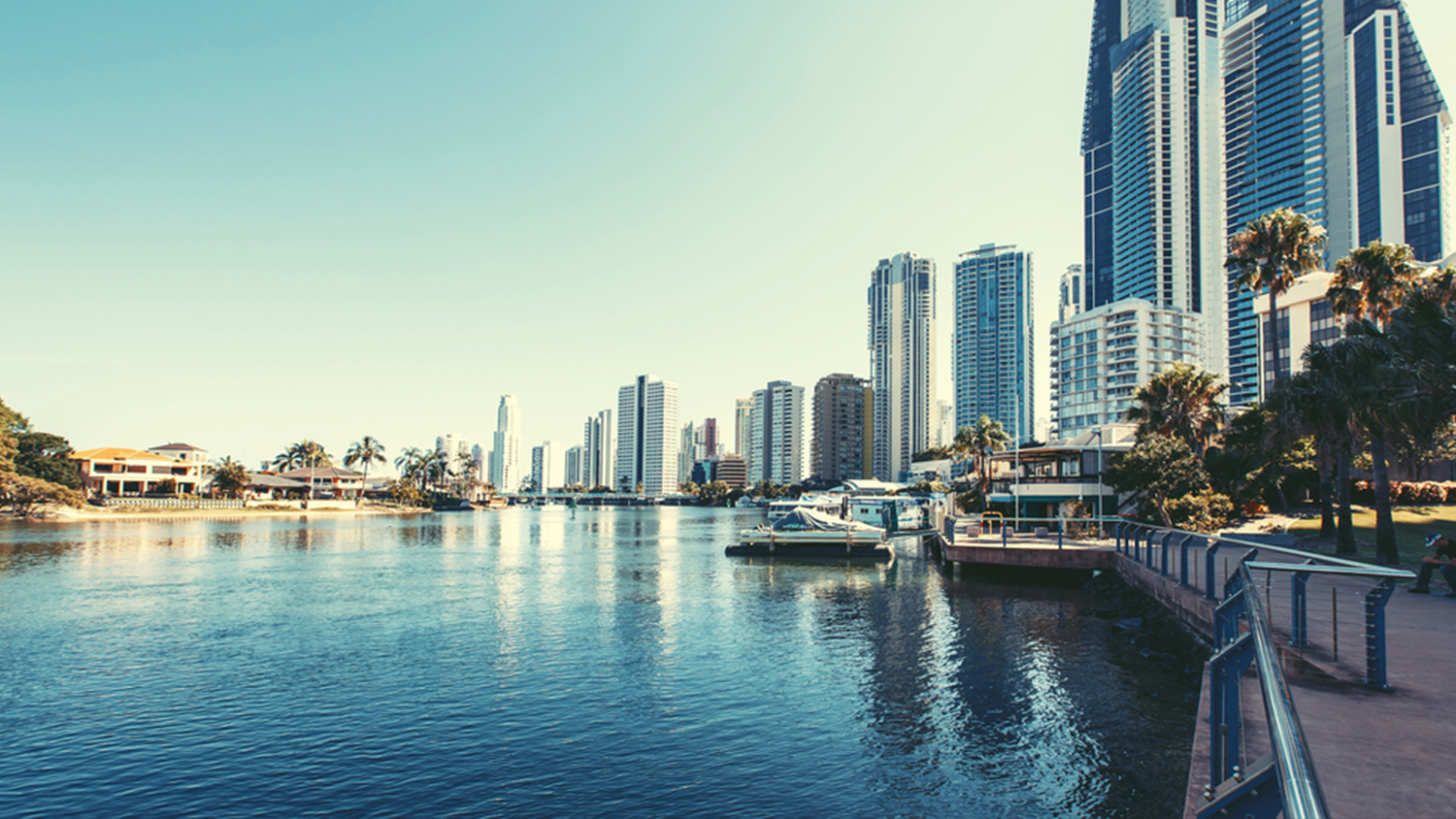 She is the Gold Coasts most welcoming PLAY or STAY charter-boat. Our water playground stretches from Surfers Paradise to Brisbane and there is no shortage of delightful anchorages, swimming spots, fishing holes and endless Gold Coast views.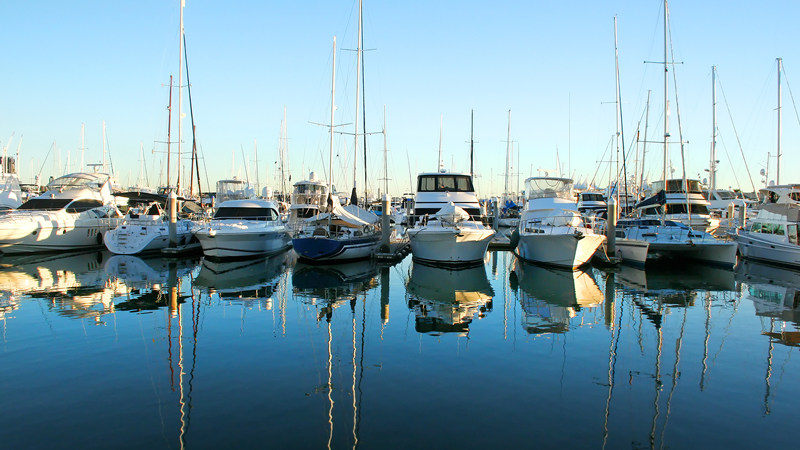 The choice is yours – take a four hour cruise or a four day adventure. We cater for small and large group sizes whilst providing the perfect setting for a relaxing escape. It truly is the only way to see the real Gold Coast.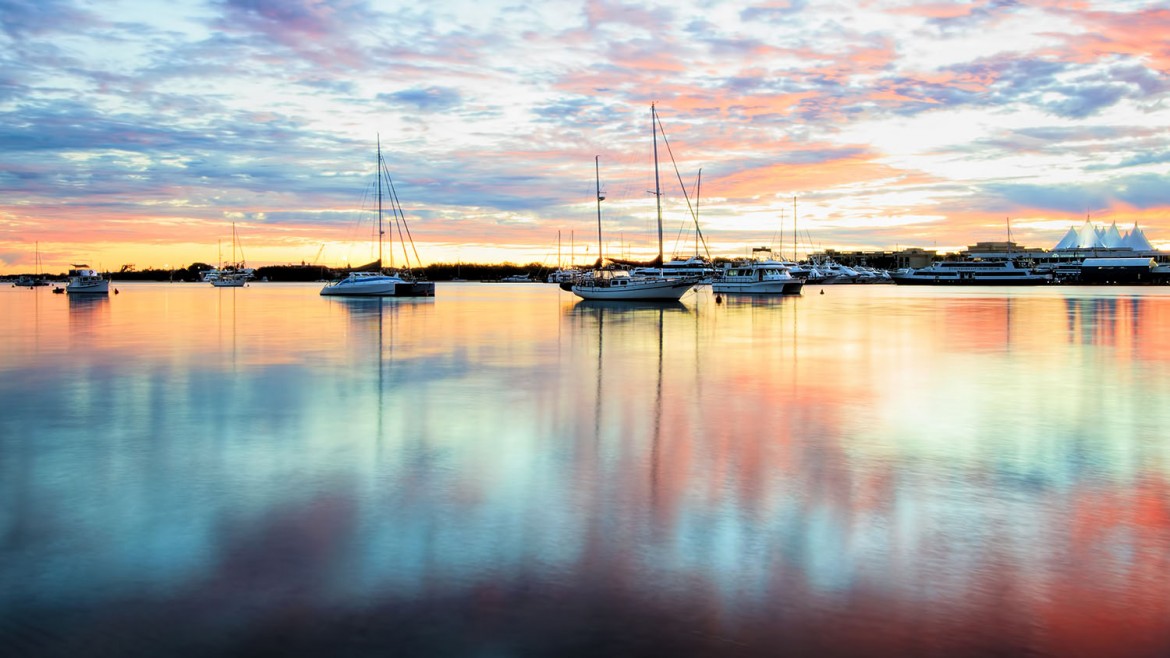 Sunsets that last forever and Sunrises that raise you from your slumber, It truly is where Mother Nature does her best work. Enjoy unimaginable Sailing in and around our magical waterways.
SUNBIRD and the team at Sunrise Sailing Charters are famous for their passion and fun-loving style. Darren is a much loved local who has grown up in, on and around the waters of our beautiful Queensland home.
Welcome Aboard